Sierra Rock Climbing School offers a number of personalized instruction, guided trips, family trips, corporate events, classes and PCGI courses/assessment. RESERVATIONS REQUIRED for all Trips & Services. Contact Us for more information on our services and for creating a custom trip for you!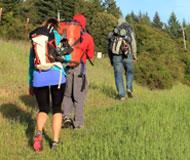 For beginner through advanced climbers. Available at Castle Rock State Park, Pinnacles National Park & other climbing destinations! Get individual attention and instruction from our guides!
Conducted daily at Inyo National Forest & other climbing destinations in California.  We take pride in customizing classes for your individual needs.
From School groups to Boy Scouts, families,  friends, church groups and schools we have a vast amount of experience working with big and small  groups!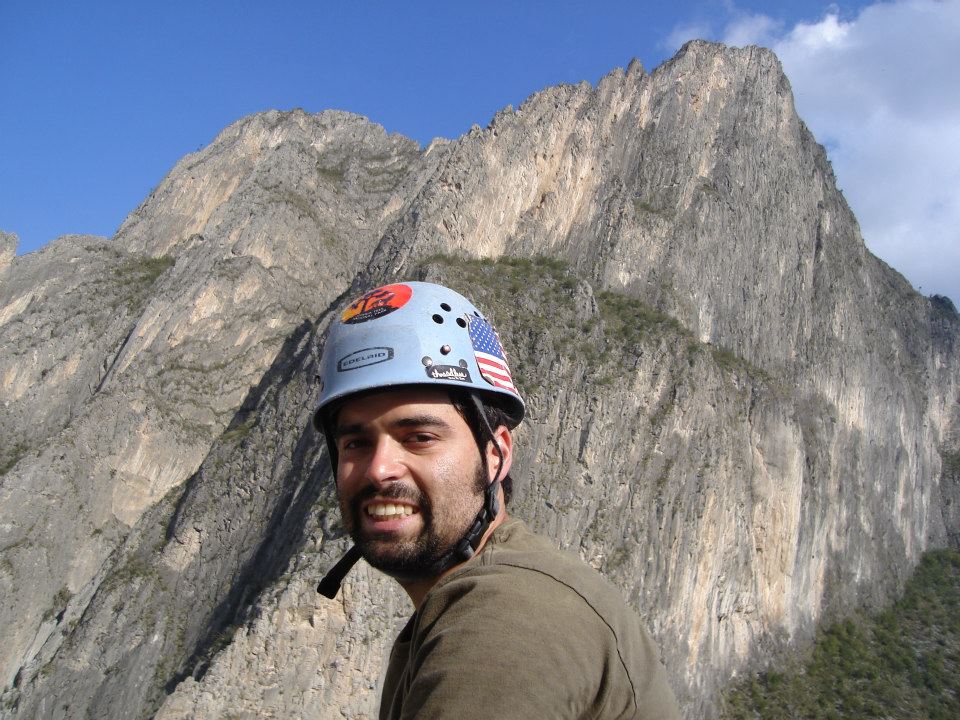 Rock Weekend (2 days) and Rock Weeks (4 days) are customized trips conducted in small groups of 2-6 climbers.  Individuals are also welcome!
Sierra Rock Climbing School offers PCGI courses and assessments. PCGI is an approved Guide Training and Certification non-profit by the U.S. Dept. of Interior.
Gear is available only for those students who need it for the duration of the course. All rates are subject to change based on season and availability. Sierra Rock Climbing School reserves the right to combine individual reservations together without changing the course/guided trip cost. 

The customary gratuity for guides is 15-20% of the trip cost and is not included in any of our listed prices.